The homesteading act was officially sunset decades ago, but that doesn't mean you can't still find free land in the US.
In fact, now is a great time to get in on free land. After a decade or two of mass migration away from rural America, a surprising number of towns and counties are offering free land to help spur growth.
These opportunities will typically come with some qualifications, but they're rarely very expensive or difficult to meet (as far as housing goes).
So, without further ado, here are the three best states for free land opportunities (in no particular order):
Minnesota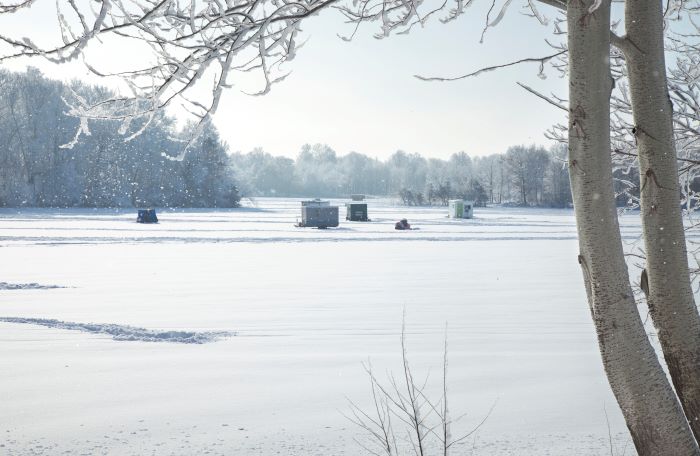 Affordable – Minnesota is an affordable state to live in, so building a home on your free land will be relatively cheap.
Surrounded by Water – It's called the land of lakes, with shoreline comparable in size to California. You can swim, canoe, and fish in the summers, and ice skate and ice fish in the winters.
Activities – Minnesotans are quite active, and the states, counties, and cities have invested in lots of hiking and biking trails, festivals, and art.
Free Land – As of this writing there are at least two towns in Minnesota offering free land: Claremont and New Richland.
Claremont – The homesteading program requires that you have an income of below $84,200 as a single person and $98,830 for a family of three or more.
New Richland – New Richland is one of the more developed towns we'll talk about here, with golf courses, a big lake, and plenty of hiking and biking zones. It requires that you build a home within 12 months of receiving the land.
Nebraska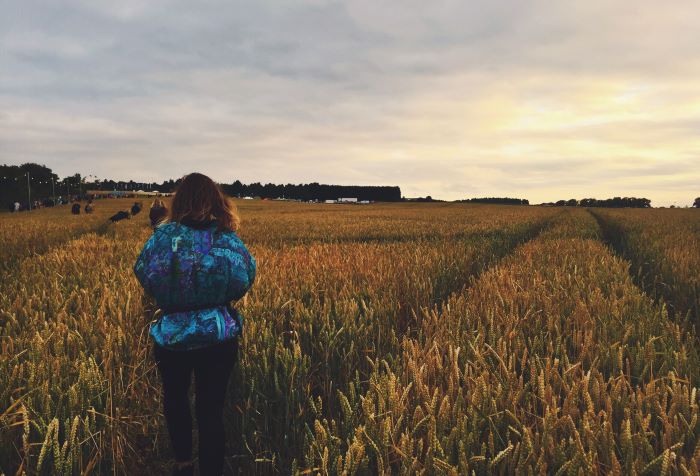 Friendly Neighbors – No one can guarantee you friendly neighbors, but your chances are pretty good in Nebraska; it's a state known for smiling folks and family values.
Unemployment Is Low – As of this writing, Nebraska has the lowest unemployment rate in the country, followed closely by Utah, with a pretty large gap between second and third place.
Low-Cost Healthcare – Especially if you're retiring or have young children, this is a big draw.
Free Land – Currently there are at least two towns offering free land in Nebraska.
Curtis – Curtis wants you! That is, if their eager and charming website is to be believed. Curtisnebraska.com claims that the city is 40 minutes from five different lakes. The city has also been awarded as the best tasting water in America. The free lots in Curtis include amenities like paved roads.
Elwood – Elwood markets itself as "one of the nicest towns in Nebraska." It boasts a country club, reservoir, plenty of hunting opportunities, and even "geocaching." To get free land in Elwood you'll need to pony up a $500 payment for he deed. Your home must be built on a foundation and measure at least 1,400 square feet.
Kansas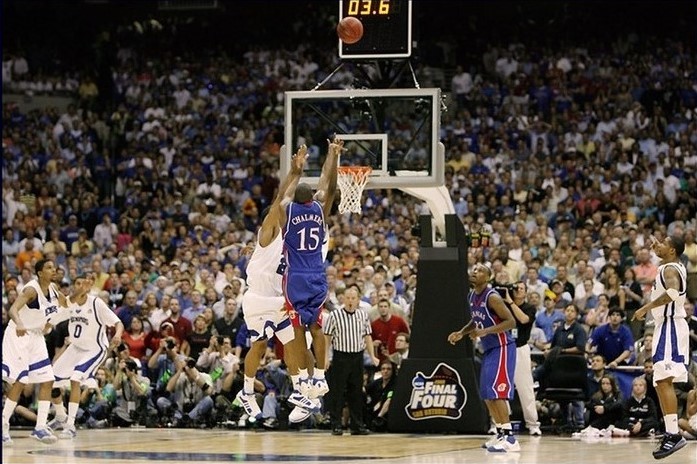 Affordable – Like the other two states on this list, Kansas is exceedingly affordable compared to the rest of the country. As of this writing, it ranks fifth-to-last for gas costs, claims the eight-lowest home prices (which means building is affordable), and is in the lower half of state property tax rankings.
Barbecue! – Do you love a nice, meaty rib? Then young man, go to Kansas. Kansas-style barbecue is famous all over the US, and dare we say…the world? It's slow smoked and served with thick, sweet tomato-based sauce.
Basketball – Kansans enjoy an embarrassment of riches when it comes to college basketball, with two word-class programs in the state: Kansas and K-State. The only tough part is picking which team to root for.
Free Land – We can verify at least three cities offering free lots in Kansas.
Plainville – The Plainville website describes the town as home to "a hospital, high school, grade school, parochial school, two banks, seven churches, grocery store, and many small businesses." There's a $500 deposit required for the land—an amount that will be returned to you once the lot is handed over. No mobile homes are allowed and you must complete construction within 18 months.
Mankato – Mankato is a small town with around 800 residents that offers most of the amenities you'd expect: a school, hospital, restaurants, and even a shopping center. You need to start building your home within six months, but you do have two years to complete construction. Your home must be a minimum of 1,200 square feet.
Lincoln – Lincoln sits on rolling hills right next to the Saline river. It's known as the "post rock" capital of Kansas. The city offers parks, pools, and giant cottonwood trees for shade. The free lots here are very well developed, with streets, gutters, and curbs in place, waiting for you to build your new home!
Image Credits:
"Final Four Kansas NCarolina Basketball" by kstevens77 is licensed with CC BY-NC-SA 2.0. To view a copy of this license, visit https://creativecommons.org/licenses/by-nc-sa/2.0/ CopyGO TO IMAGE'S WEBSITE
Subscribe for Free
Get access to premium content and more!