The fires in California are weighing heavily on my heart today because I personally know several of the Nigerian Dwarf goat breeders were affected. Some were able to save a couple of goats and some lost their entire herd! And these are small goats that can fit in the back seat of a car! Breeders of large goats, cattle, horses, etc… had to leave all of their animals behind knowing that a raging fire would soon be destroying lives and years of hard work and internationally renowned genetics.
While it isn't possible to save your animals in every situation – especially when dealing with fires that can move faster than an animal can run, there is much you can do to pre-plan for emergency evacuations.
There are unique considerations for horses and other large livestock during a disaster. Preparing ahead of time and acting quickly are the best ways to keep you and your animals—pets and livestock—out of danger. Protect your whole family when emergencies arise with the proper supplies, veterinary information, animal identification and an evacuation plan that has been practiced. Whether the threat is a hurricane, wildfire​ or other disaster, lives may depend on being ready.​
Planning ahead of time for disasters
Assemble an evacuation kit (see below).
Develop an evacuation plan for all of your animals and practice the plan.
Keep written directions to your home near your telephone. This will help you and others explain to emergency responders exactly how to get to your home.
Identify alternate sources of food and water. Because floodwaters are often contaminated with sewer waste and may also pose a risk of chemical contamination, animals should be prevented as much as possible from accessing and drinking them.
Have well maintained backup generators and a source of fuel for use in food-animal production operations.
Keep vehicles well maintained and full of gas.
Keep emergency cash on hand. (Remember: ATMs may not work.)
If evacuating is impossible, decide on the safest housing option for your animals, realizing that the situation is still life threatening.
Assess the stability and safety of barns and other structures, promptly remove dead trees, and minimize debris in fields and the immediate environment.
If you live in an area prone to wildfires, clear away brush and maintain a defensible space around structures.
Keep a list of the species, number and locations of your animals near your evacuation supplies and note animals' favorite hiding spots. This will save precious rescue time.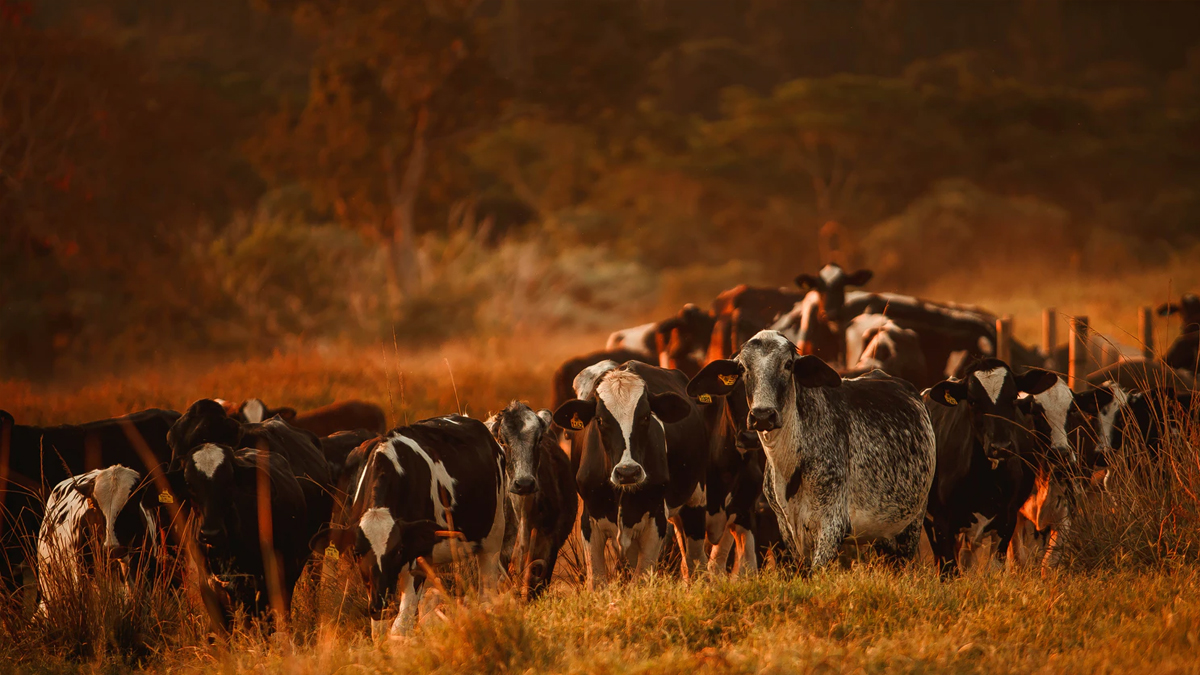 Livestock identification
You need to make sure your animals are identifiable in case they get separated from you, or the temporary shelter that takes them in requires it. Make it a habit to keep a notebook complete with identifying pictures and a record on the type of identification each animal carries along with any vet records.

Types of identification include:
microchip
tattoo
halter tag
neck collars or chains
leg band
brand
ear tags
luggage tag braided into tail or mane
clipper-shaved information in the animal's hair
livestock marking crayon, non-toxic, non-water-soluble spray paint, or non-water-soluble markers to write on the animal's side
permanent marker to mark hooves
Evacuating large animals
Equine and livestock evacuation can be challenging. Develop an evacuation plan in advance and make sure animals are familiar with being loaded onto a trailer. Locate and prearrange an evacuation site for your animals outside your immediate area. Possible sites include:
veterinary or land grant colleges
racetracks
show grounds
pastures
stables
fairgrounds
equestrian centers
livestock corrals
stockyards or auction facilities
other boarding facilities
other breeders/ranchers/farmers/homesteaders that are willing to take in your stock temporarily.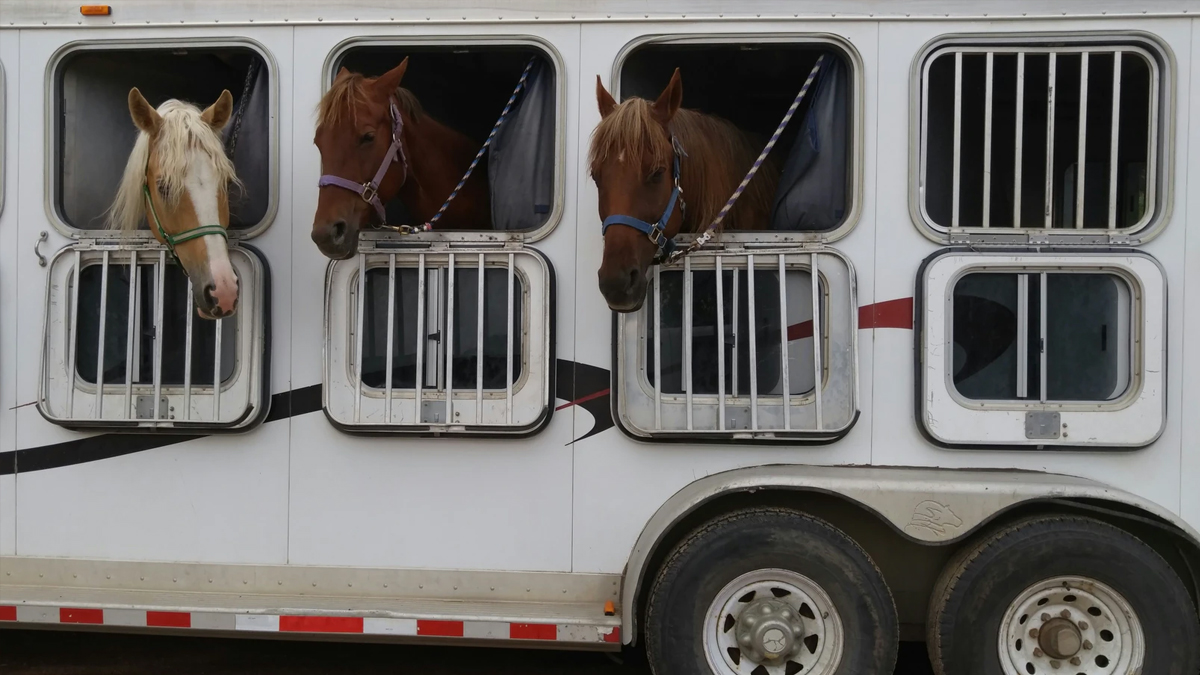 Subscribe for Free
Get access to premium content and more!