According to the Federal Emergency Management Agency (FEMA), floods are one of the most common disasters in the United States. It's important to be aware of flood hazards no matter where you live, but especially if you live in a low-lying area, near water or downstream from a dam. Even small streams, culverts or dry streambeds that appear harmless in dry weather can flood.
Knowing your risk
The first step in protecting your home and loved ones from flooding is knowing what your risks are.
Find out if your home is located in a flood plain. If you purchased your home this should be a part of your documentation at time of purchase. However, if you are renting you may not have been given that information. You can check online with the FEMA Flood Map tool just by entering your home's address.
Check to see if there is a dam or levee system in your area. You can do this by checking with your local U.S. Army Corps of Engineers field office.
Causes of flooding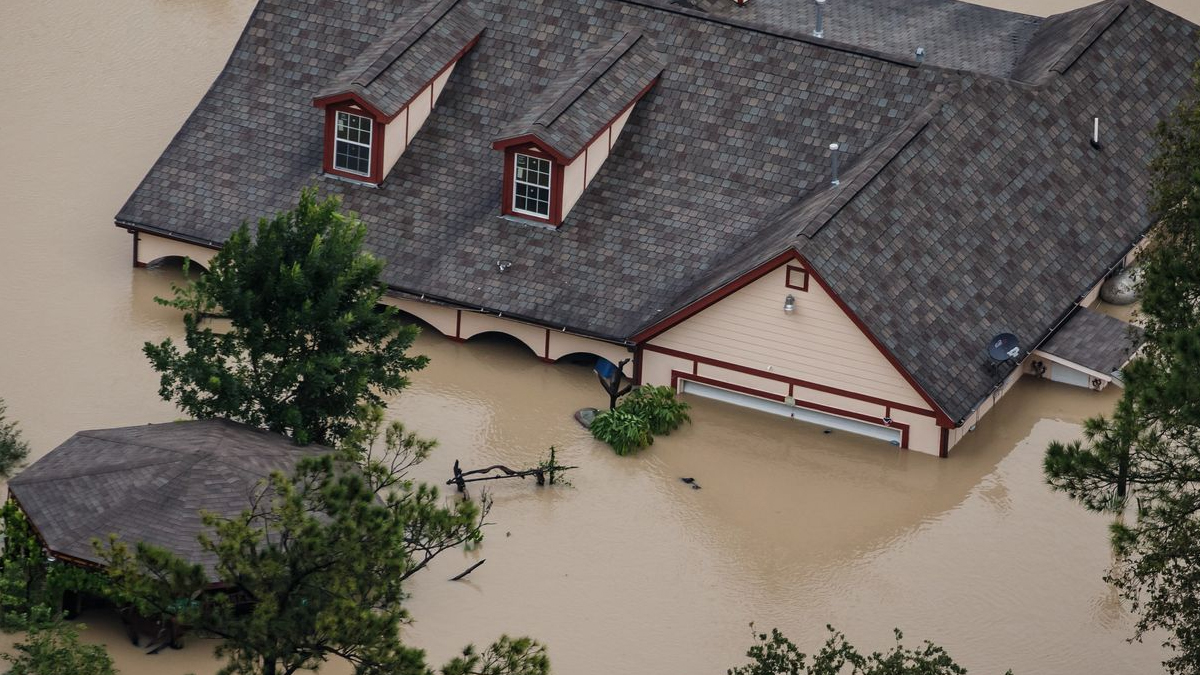 Many different situations can cause a flood. Here are just a few:
Heavy rainfall
Ocean waves coming onshore, such as a storm surge
Melting snow and ice, as well as ice jams
Dams or levees breaking
Geography can also make an area more likely to flood. For example, areas near rivers are often at risk for floods. Urban areas (areas near cities) are also at higher risk for floods because rooftops funnel rainfall to the ground below, and paved surfaces such as highways and parking lots prevent the ground from absorbing the rain.
Mountains or steep hills can increase an area's flood risk, too. Rain or snowmelt running down a mountain can cause streams and rivers to rise quickly. In fact, if a thunderstorm lingers over a mountain, a creek only 6 inches deep can swell to a 10-foot-deep river in less than an hour.
What is a flash flood?
Flash floods are very dangerous floods that can happen with little or no warning. When there is more rain than the soil can absorb, the excess water quickly runs into rivers and creeks, overwhelming storm drains and ditches and causing a flash flood. Flash floods can cause water to rise significantly in a short amount of time.

If you are in a canyon, near a dry stream bed or small creek and you hearing a roaring sound get to much higher ground immediately. Don't wait to see if a wall of water is coming your way, or wait to take pictures, get yourself and whoever is with you higher ground without delay.
Flood Watch vs. Flood Warning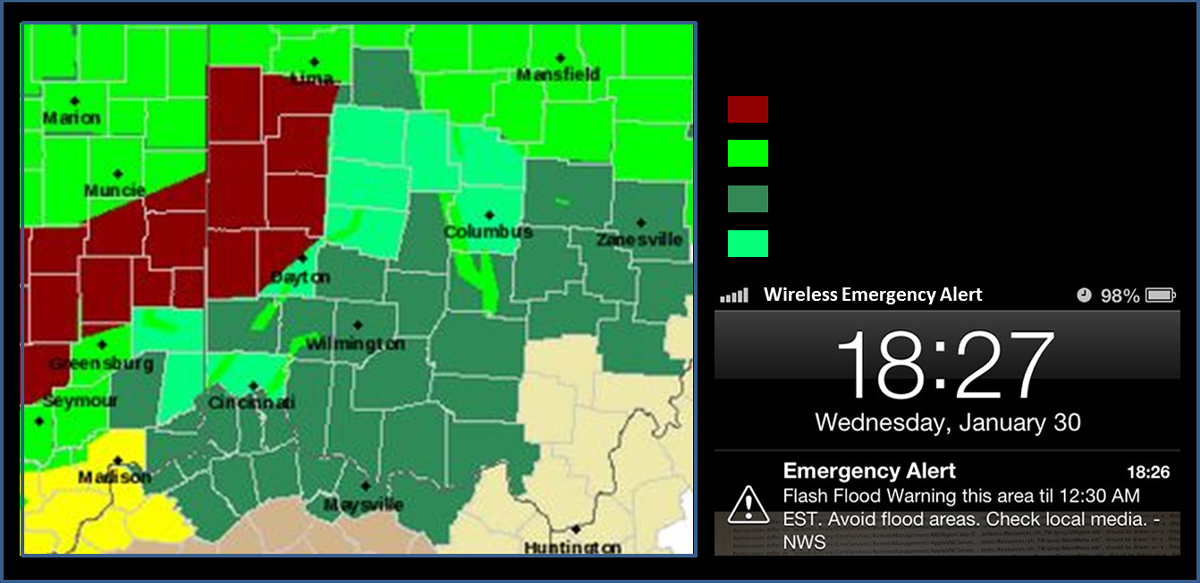 A flood/flash flood WATCH means a flood or flash flood is possible.
A flood/flash flood WARNING means flooding or flash flooding is already occurring or will occur soon. TAKE IMMEDIATE PRECAUTIONS!
This is where having a NOAA weather radio handy becomes very important. It allows you to hear all of the most up-to-date information.
BEFORE A FLOOD
To prepare for a flood, you should:
Build an emergency kit and make a family communications plan.
Avoid building in a floodplain unless you elevate and reinforce your home.
Elevate the furnace, water heater and electric panel in your home if you live in an area that has a high flood risk.
Consider installing "check valves" to prevent floodwater from backing up into the drains of your home.
If feasible, construct barriers to stop floodwater from entering the building and seal walls in basements with waterproofing compounds..
Be prepared to evacuate:
Identify places to go.
Identify alternative travel routes that are not prone to flooding.
Plan what to do with your pets.
Fill your car's gas tank.
If told to leave, do so quickly.
DURING A FLOOD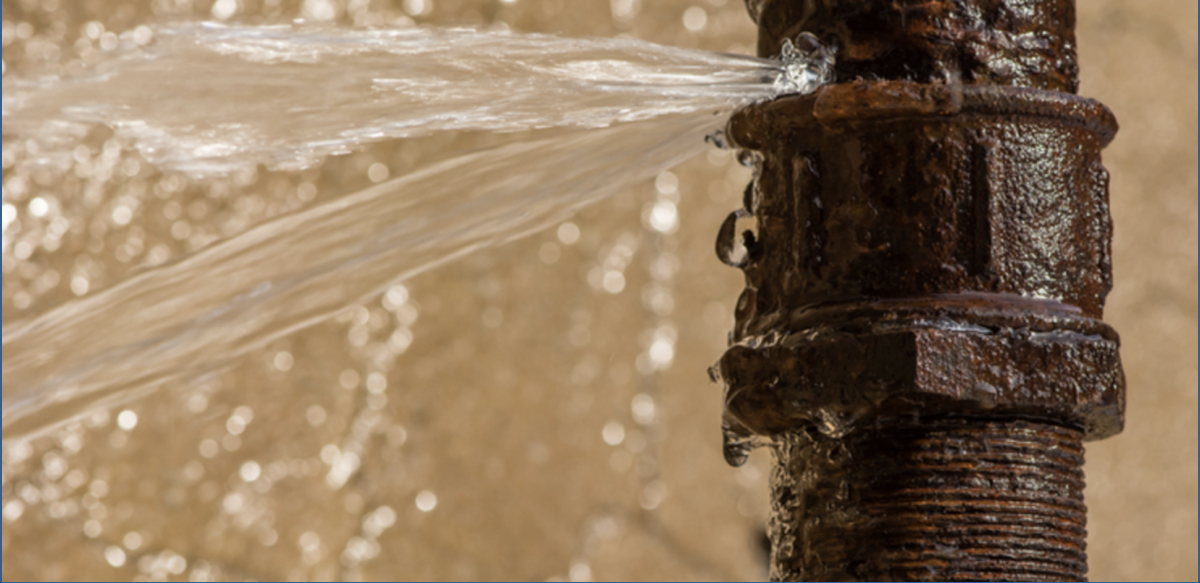 Be alert.
Monitor your surroundings.
Monitor NOAA Weather Radio, local television and radio stations, or go to www.weather.gov.
Don't drive unless you have to.
If you must drive, travel with care.
Make sure your vehicle has enough fuel.
Follow recommended routes. DO NOT sightsee.
Avoid disaster areas. Your presence might hamper rescue or other emergency operations and put you at further risk.
Watch for washed out roads, earth slides, and downed trees or power lines.
Be especially cautious at night, when it is harder to recognize flood dangers.
If the vehicle stalls, abandon it.
If water rises around your car, leave the vehicle immediately. Climb to higher ground as quickly as possible.
NEVER drive through flooded roadways.


STOP! Turn Around Don't Drown.
The roadbed may be washed out.
You can lose control of your vehicle in only a few inches of water.
Your car may float. Vehicles can be swept away by less than 2 feet of water.
Do not drive around a barricade. Turn around and go another way!
Get to high ground – Climb to safety!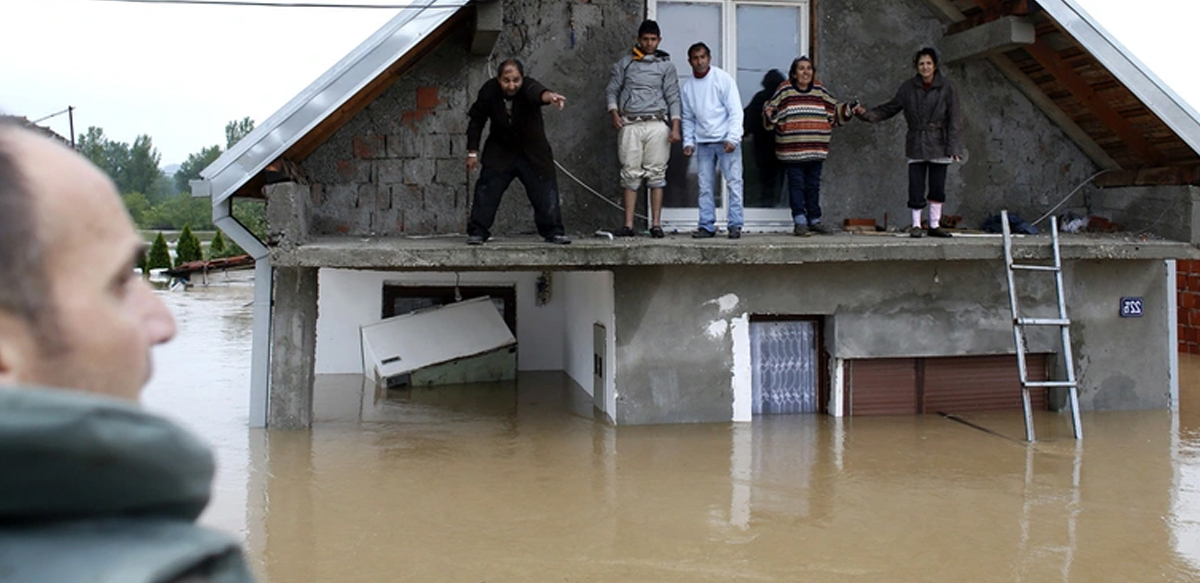 Get out of low areas that may be subject to flooding.
Avoid already-flooded areas and do not attempt to cross flowing water.
Stay away from power lines and electrical wires.
Evacuate immediately, if you think you are at risk or are advised to do so!
Act quickly. Save yourself, not your belongings.
Move to a safe area before access is cut off by rising water.
Families should use only one vehicle to avoid getting separated and reduce traffic jams.
Shut off water, gas, and electrical services before leaving.
Secure your home: lock all doors and windows.
If directed to a specific location, go there.
Never try to walk or swim through flowing water.
If flowing water is above your ankles, STOP! Turn around and go another way.
If it is moving swiftly, water 6 inches deep can knock you off your feet.
Be aware that people have been swept away wading through flood waters.
NEVER allow children to play around high water, storm drains, creeks, or rivers.
Shut off the electricity at the circuit breakers.
If someone falls in or is trapped in floodwater:
Do not go after the victim!

Use a floatation device.

If possible throw the victim something to help them float, such as a spare tire, large ball, or foam ice chest.

Call 911.

Call for assistance and give the correct location information.
After a Flood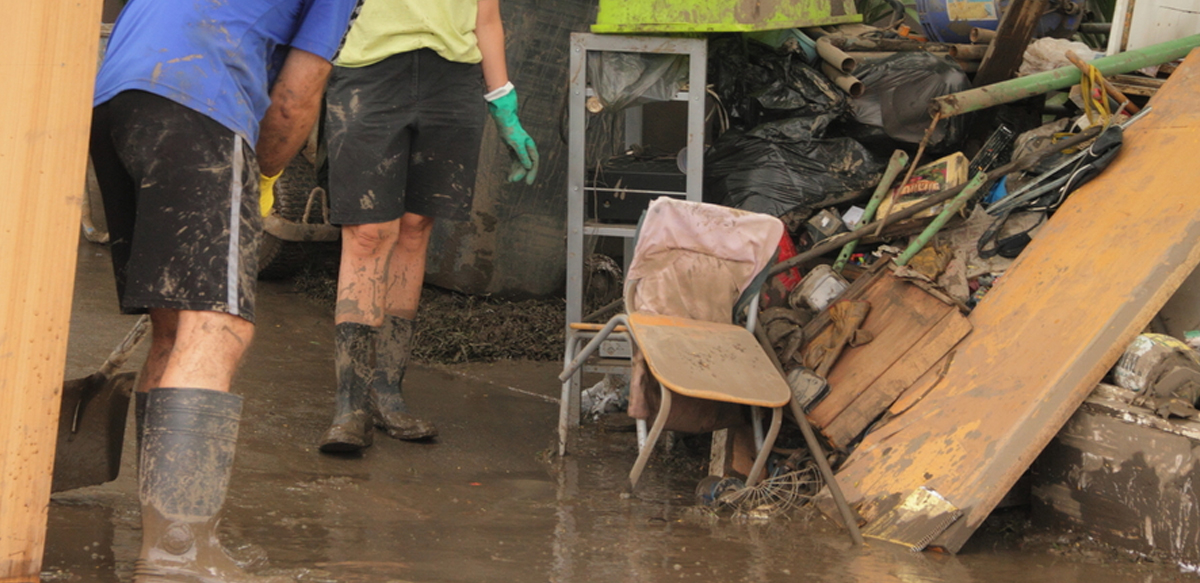 Your home has been flooded. Although floodwaters may be down in some areas, many dangers still exist. Here are some things to remember in the days ahead:
Avoid moving water.
Stay away from damaged areas unless your assistance has been specifically requested by police, fire, or relief organization.
Emergency workers will be assisting people in flooded areas. You can help them by staying off the roads and out of the way.
Play it safe. Additional flooding or flash floods can occur. Listen for local warnings and information. If your car stalls in rapidly rising waters, get out immediately and climb to higher ground.
Return home only when authorities indicate it is safe.
Roads may still be closed because they have been damaged or are covered by water. Barricades have been placed for your protection. If you come upon a barricade or a flooded road, go another way.
If you must walk or drive in areas that have been flooded.
Stay on firm ground. Moving water only 6 inches deep can sweep you off your feet. Standing water may be electrically charged from underground or downed power lines.
Flooding may have caused familiar places to change. Floodwaters often erode roads and walkways. Flood debris may hide animals and broken bottles, and it's also slippery. Avoid walking or driving through it.
Be aware of areas where floodwaters have receded. Roads may have weakened and could collapse under the weight of a car.
Stay out of any building if it is surrounded by floodwaters.
Use extreme caution when entering buildings; there may be hidden damage, particularly in foundations.
Staying Healthy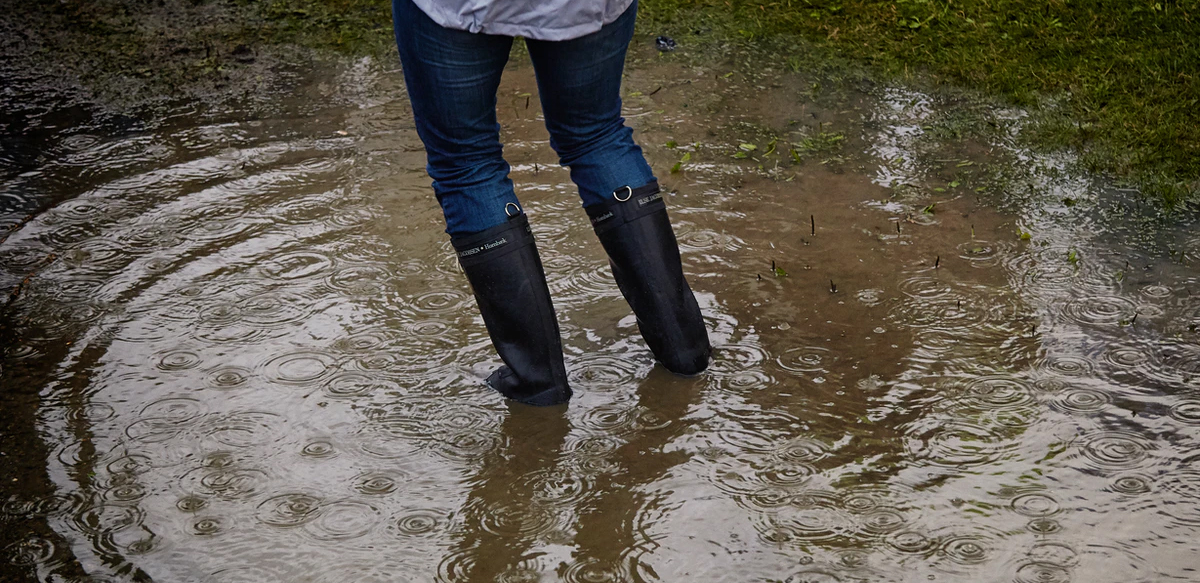 A flood can cause physical hazards and emotional stress. You need to look after yourself and your family as you focus on cleanup and repair.
Avoid floodwaters; water may be contaminated by oil, gasoline or raw sewage.
Service damaged septic tanks, cesspools, pits and leaching systems as soon as possible. Damaged sewer systems are serious health hazards.
Listen for news reports to learn whether the community's water supply is safe to drink.
Clean and disinfect everything that got wet. Mudleft from floodwaters can contain sewage and chemicals.
Rest often and eat well.
Keep a manageable schedule. Make a list and do jobs one at a time.
Discuss your concerns with others and seek help. Contact Red Cross for information on emotional support available in your area.
Cleaning up & Repairing Your Home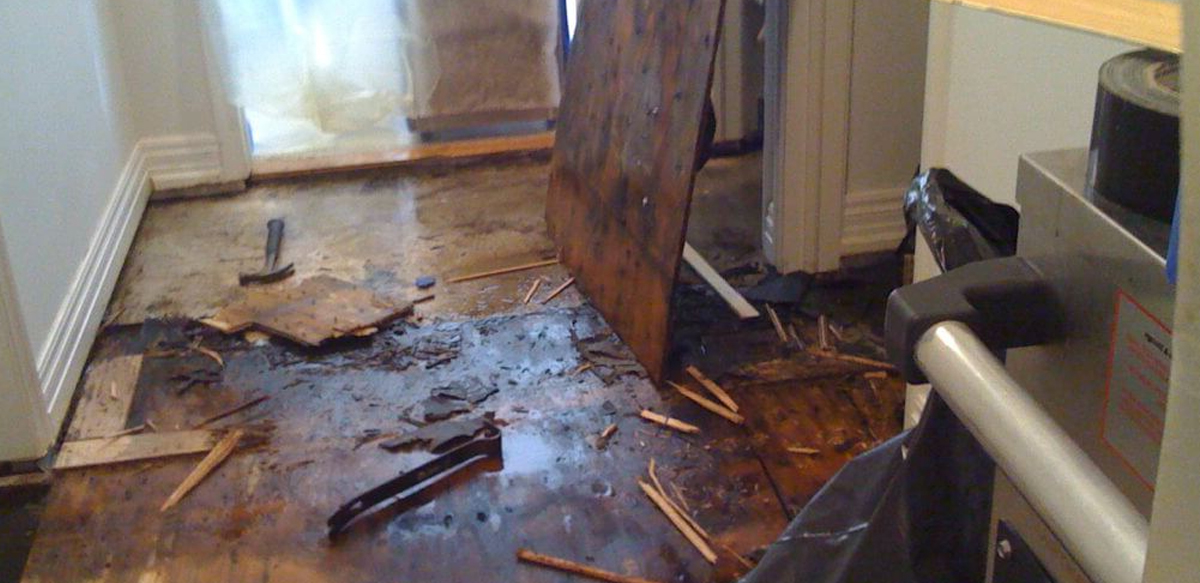 Turn off the electricity at the main breaker or fuse box, even if the power is off in your community. That way, you can decide when your home is dry enough to turn it back on.
Get a free PDF copy of the book Repairing Your Flooded Home which is available from FEMA in partnership with the Red Cross It will tell you:
How to enter your home safely.
How to protect your home and belongings from further damage.
How to record damage to support insurance claims and requests for assistance.
How to check for gas or water leaks and how to have service restored.
How to clean up appliances, furniture, floors and other belongs.
The Red Cross can provide you with a cleanup kit: mop, broom, bucket, and cleaning supplies.
Contact your insurance agent to discuss claims.
Listen to your radio for information on assistance that may be provided by the state or federal government or other organizations.
If you hire cleanup or repair contractors, check references and be sure they are qualified to do the job. Be wary of people who drive through neighborhoods offering help in cleaning up or repairing your home.
While you can't stop a flood from occurring there is a lot you can do to be prepared to safely make it through one.
Subscribe for Free
Get access to premium content and more!