Welcome to the final article in our Winter's Bounty series. Today we're going to discuss perhaps the most important aspect of winter gardening: selecting the right plants to grow in winter.
What Can You Grow?
Fruit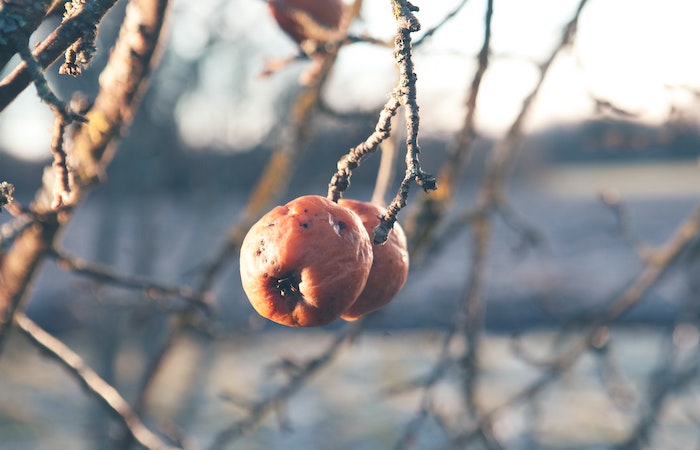 Some fruit can be grown outside, even into January snow in certain areas. Persimmons and crab apples, for example, can battle through frost and temperatures as low as 25° Fahrenheit.
But these are outlier plants. The majority of what we think of as "fruit" will not endure cold weather. Some of it can be moved indoors, but by and large, winter is a vegetable season.
Vegetables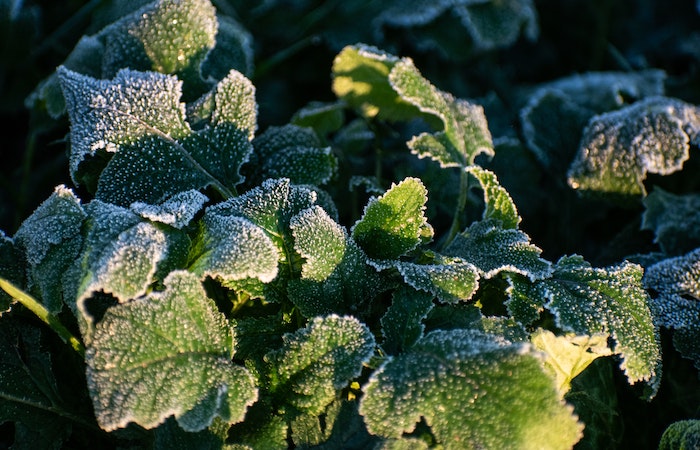 Lots of winter vegetables are grown in the ground or very close to it, which helps keep them out of the elements.
That's not to say that all winter vegetables can be grown outside. Some do well exposed to the elements while other really do need to be placed in a greenhouse.
Plants to Grow in Winter: Veggies & Herbs No Greenhouse
1. Kale
Gets sweeter when grown during winter months. May need to cover to protect from animals.
2. Beets
Plant six to eight weeks before the first frost.
3. Cabbage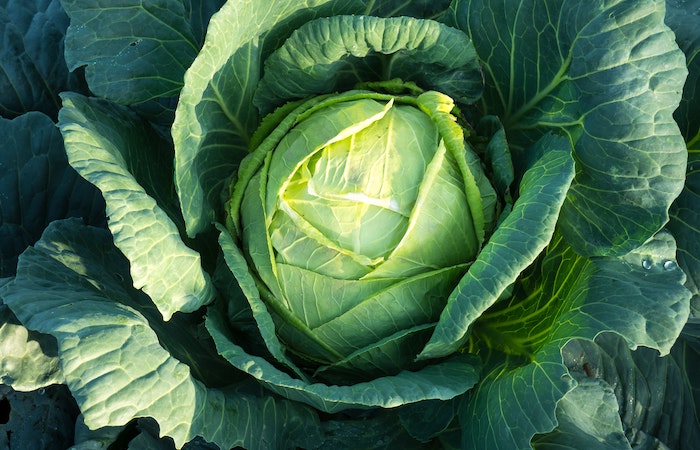 Specifically look for a winter variety. Since it is above ground, consider covering to keep the animal from eating it.
4. Garlic
Plant three to six weeks before first frost.
5. Carrots
Plant in July or August and will keep underground all winter.
6. Onions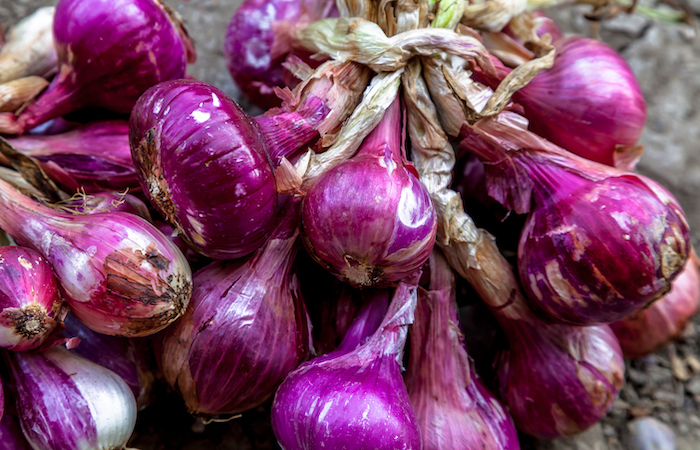 These typically do fine without cover in most locales, or until -10° Fahrenheit.
Plants to Grow in Winter: Veggies & Herbs in Greenhouse
7. Peas
Peas are one of the delicious plants to grow in winter. They're packed with protein and nutrients, but they can also help heal a depleted plant bed by raising the levels of nitrogen in your soil.
8. Arugula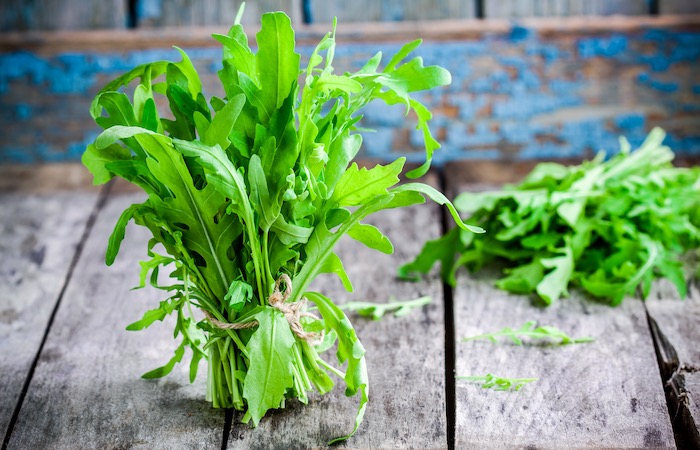 Thrives covered, either beneath a cloche or floating row fabric to protect, but best in a greenhouse.
9. Parsley
Grows more slowly in cold temperatures but will continue to grow and thrive, especially with a little cover.
10. Spinach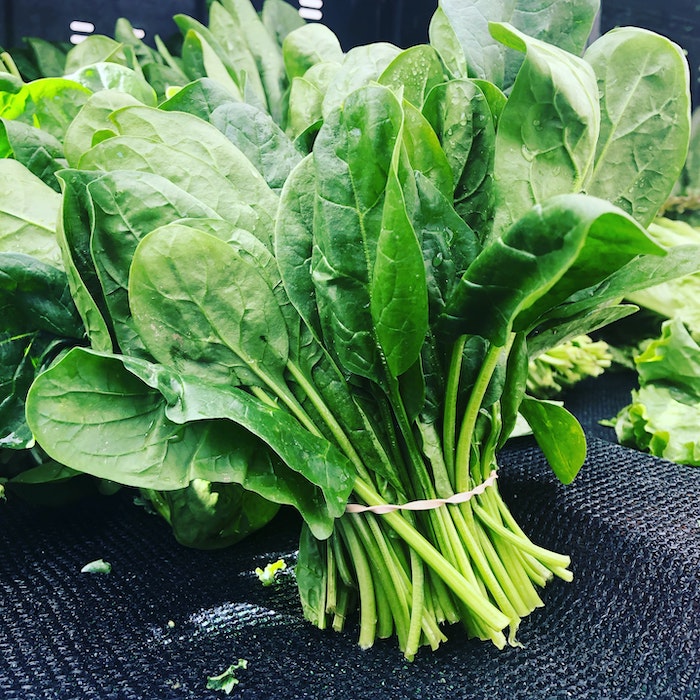 A great winter crop, especially in a greenhouse or under a high tunnel. Seasoned gardeners recommend multiple sowings and giving plants space to grow.
No Greenhouse, No Problem!
You don't need a full-blown greenhouse to grow all the winter veggies we've discussed.
If you're short on funds and/or space, these greenhouse alternatives are small and relatively inexpensive to build:
Mini Tunnels – Just like it sounds, mini (or low) tunnels cover your plants in a small tunnel that will keep them safe. You can build your own or purchase a kit. These help keep the frost and snow off your plants so there's nothing to keep them from growing stronger.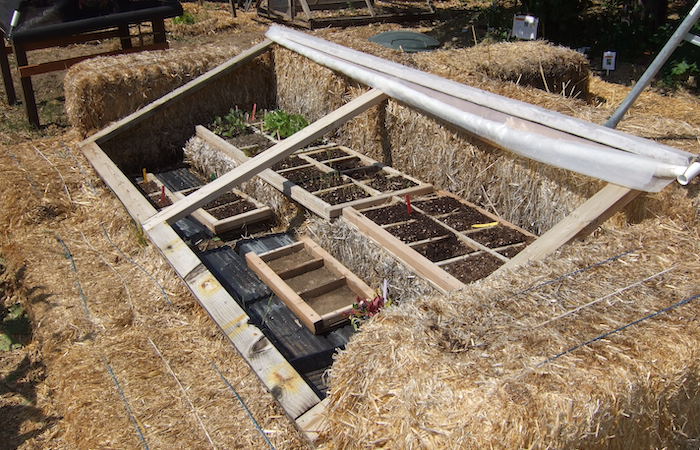 Cold Frames – Cold Frames can act almost like a mini greenhouse. They are small, off-the-ground boxes with a clear covering panel that lets in sunlight. Like mini tunnels, they keep snow and frost off your plants—and they're better than mini tunnels at protecting from animals.
Don't Forget to Mulch
Covering the base of your plants with mulch helps protect the roots from frost, snow, and animals. Mulch will soak in the sun's heat during the day and hold it in during cool night temperatures.
Image Credits
"Dead Fruit" by Ethan Hassick Photography is licensed with CC BY-NC-ND 2.0. To view a copy of this license, visit https://creativecommons.org/licenses/by-nc-nd/2.0/
"Cold frame built with bales of straw" by Terrie Schweitzer is licensed with CC BY-NC-SA 2.0. To view a copy of this license, visit https://creativecommons.org/licenses/by-nc-sa/2.0/
Subscribe for Free
Get access to premium content and more!