Christmas is almost here! If you're a prepper, bushcrafter, or homesteader (or whatever you call yourself), here are some things you might want to add to your wishlist. And if you know anyone who is into preparedness or self-sufficiency, get them something they'll love.
100 Hour Candle by Ready Hour: The 100-Hour Candle is a cost-effective, efficient light source for emergency and survival applications, the 100-Hour Candle is clean-burning, odorless and smokeless, making it a safer choice for indoor use. Shatterproof container is lightweight, yet designed for stability. Simply replace the cap for easy storage and transport.
Edible Wild Foods playing cards: Each edible plant is shown in a full-color photograph for easy identification. A map identifies the geographic areas where the plant grows in the wild. The card face explains warnings, characteristics, uses, plant parts, aliases and special cooking hints. Learn while having fun.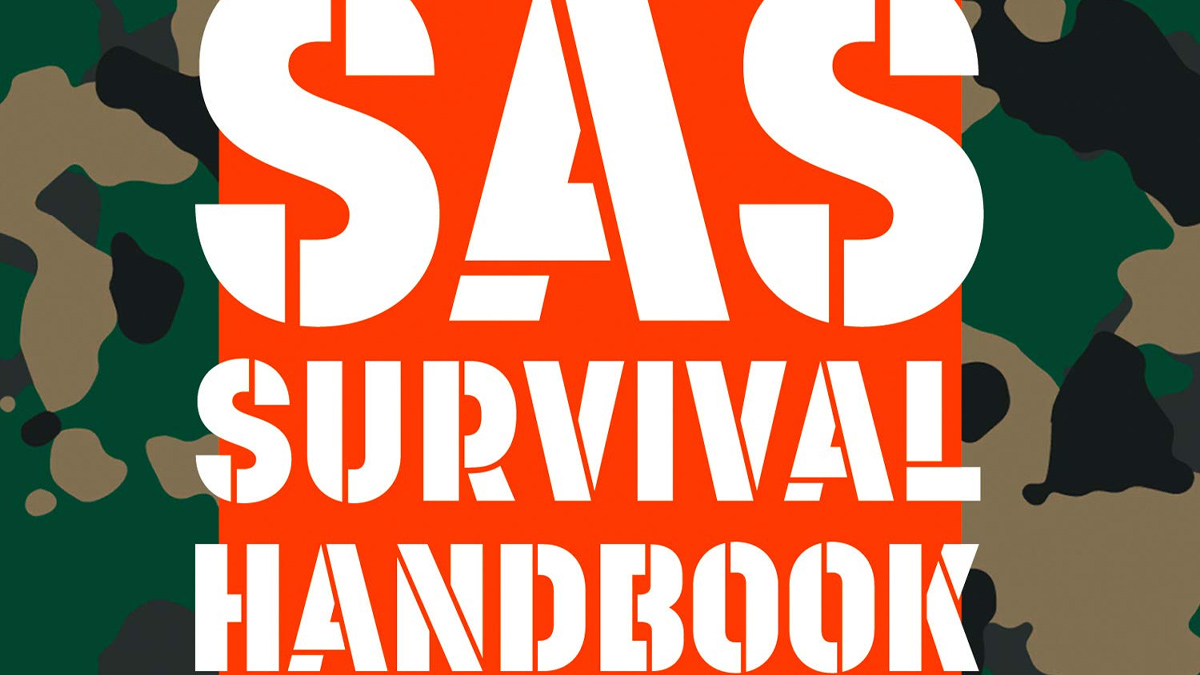 SAS Survival Handbook, Third Edition: The Ultimate Guide to Surviving Anywhere Revised to reflect the latest in survival knowledge and technology, and covering new topics such as urban survival and terrorism, the multimillion-copy worldwide bestseller SAS Survival Handbook by John "Lofty" Wiseman is the definitive resource for all campers, hikers, and outdoor adventurers.
The Ultimate Survival Medicine Guide This unique medical book is meant to enable the average person to handle injuries and illness in situations in which modern medical facilities and professionals aren't available due to a disaster. This book is written by America's top medical preparedness experts: Joe Alton, MD, and Amy Alton, ARNP. Their mission: to put a medically prepared person in every family for when medical help is not on the way.
Alexapure Go Water Filtration Bottle or Survival Spring Personal Water Filter Both of these filters work well to give you clean drinking water on the go. Which you choose is simply a matter of preference.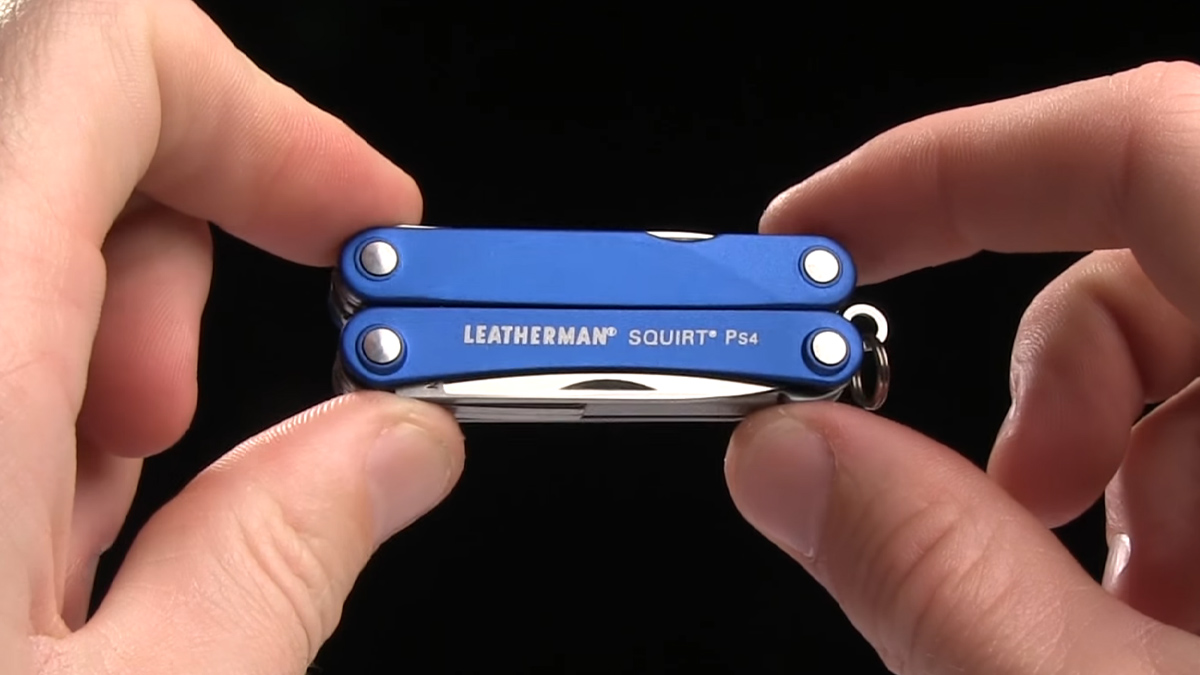 Gerber Dime Mini Multitool or the Leatherman Squirt PS4 both of these are keychain-sized muli-tools that pack a big punch. Both of them have the all important scissors too.
Instafire Inferno Outdoor Biomass Stove This beautifully-designed stainless steel stove combines science, safety, and efficiency. The legs are coated with anodized titanium which protects its steel slate design. It also is the first all-purpose biomass-fueled stove that you can control the heat with a USB powered fan from 425 degrees up to 1200 degrees. The temperature control prevents you from burning cooked foods or undercooking them.
Ferrocerium Rod Fire Starter Kit This 3-in-1 firestarter set comes with a ferro scraper that can double as a ruler or bottle opener and military-grade paracord in a deluxe gift box. The ferro rod itself is 6″ long and 1/2″ in diameter, so easy to grip and use even if you are cold.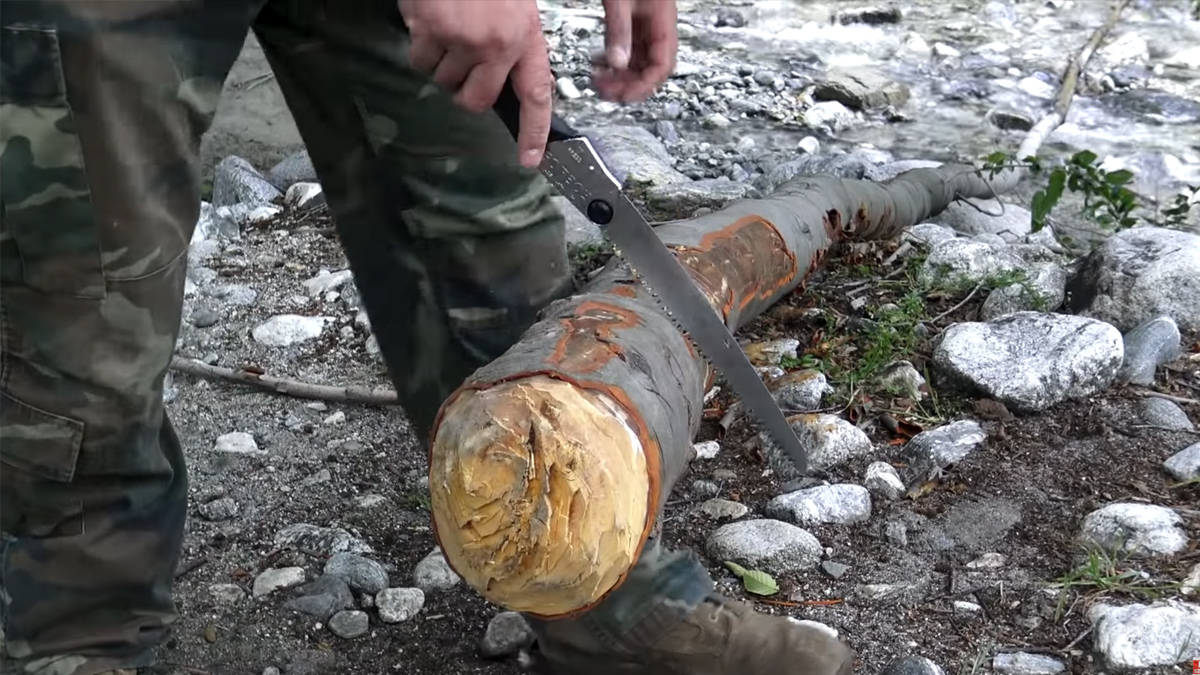 Silky PocketBoy or the Silky GomBoy These are folding saws that are favored by many bushcraft and survival enthusiasts for their smooth action. They were designed for the arborists to use as pruning saws so they can serve a multitude of uses. The biggest difference is size with the Gomboy being slightly larger.
Nightvision – it comes in handy for a variety of uses from hunting to prepping for a zombie apocalypse. What the intended use for them is, really dictates the style needed. Monocular, binocular, rifle scope etc… BestReviews has done a very thorough breakdown of everything you need to know about the latest tech when it comes to night vision.
Hopefully this guide will help you pull together some last minute gifts or stocking stuffers for your loved ones.
Subscribe for Free
Get access to premium content and more!