There's really no other way to say it: emergencies are a drag.
Our favorite remedy to the psychological stress of down time in emergencies is to play a game. But before you pack big old boxes of board games for your go-bag, there are a couple things you need to keep in mind.
The Cardinal Rules of Emergency Gaming
Power Is Scarce
There are only so many generators and power banks to go around. As much as your kids love their Nintendo or PlayStation, it's hard to justify charging those devices when that power could be used to run lights, a swamp cooler, or a mini fridge. Unless you've got lots of extra power options, we'd recommend old fashioned, off-the-grid gaming.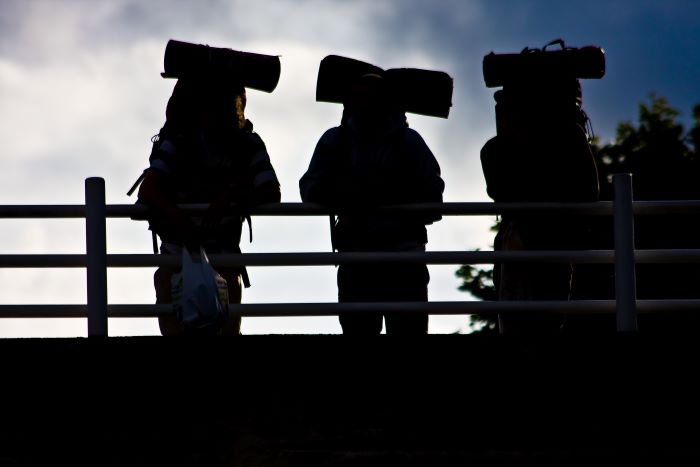 Size Matters
Space in your pack is limited. First aid, food, shelter, and gear should always take priority. Don't take up space in your bag with a big bulky game that you could be using for life-saving supplies.
Weight
This one goes along with size. Don't overload your bag. Games, just like books, can get really heavy. Choose one that won't break your back.
Number of Players
If you are going solo don't bring a game that needs multiple players—that won't be too much fun. Likewise, don't leave anyone out of the fun.
Top Games for Emergencies
1. A Deck of Cards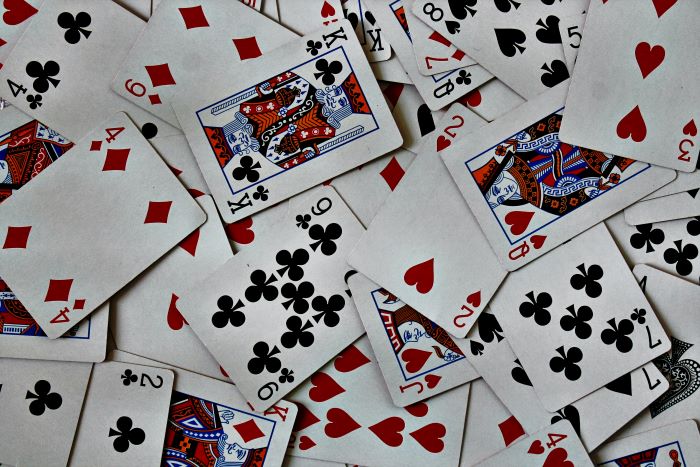 Here's an easy one first. Playing cards are practically tailor made for emergencies. They're small and light, perfect for any kind of bug-out bag. A standard deck of cards is 3.5" by 2.5" and weighs less than 5 grams. They offer many games with just a single deck. Some card games like Uno or Skip-Bo only have one use, but a classic deck of cards is full of opportunity. It can be used for one-player games like solitaire or klondike.
But where a simple deck of card really shines are in games like poker, rummy, go fish, euchre, crazy eights, and blackjack. The possibilities for play are practically endless.
2. Dice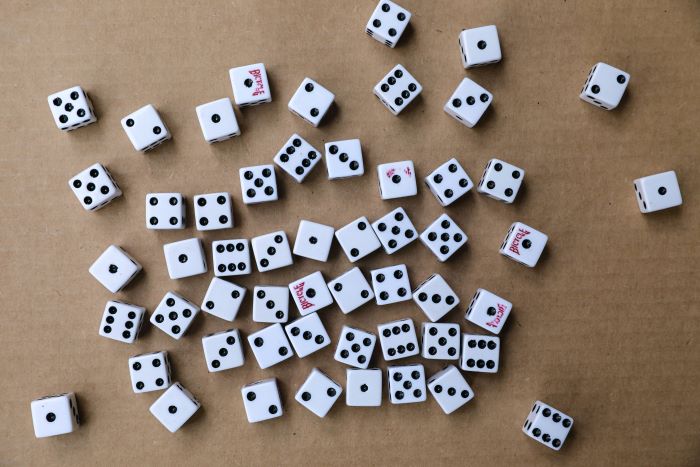 Dice are a good option because, like cards, they are small and light weight. Games like Yahtzee, Farkle, and lair's dice are entertaining and easy to play with just a few dice, paper, and pencils. Dice fit in a small bag or even your pocket. Most dice games have rules that can be played with a few people or many.
3. Dominos
This one can be tricky because of the weight. Plastic dominos are lighter but can still get heavy en masse. They also take up more space than a deck of cards or dice.
However, from a volume standpoint are smaller than many board games. They're also a great for multiplayer gaming. If this sounds like fun,  print out the rules for games like domino whist, matador, and muggins and pack them with your game set.
4. Throwing Knives and Slingshot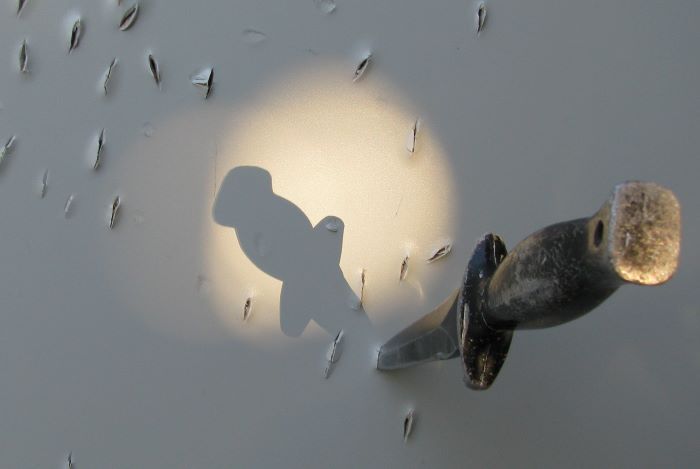 These aren't games per say, but throwing knives and slingshots can be great sources of entertainment while boning up on your skills. And who knows: you may also have one or both of these in your go-bag, so there's no need to take up extra space with games.
If you're sheltering outdoors, just set up camp, pull one of these out, and go to town. Pinecones or leaves make great targets for having fun or brushing up on your skills.
5. Puzzles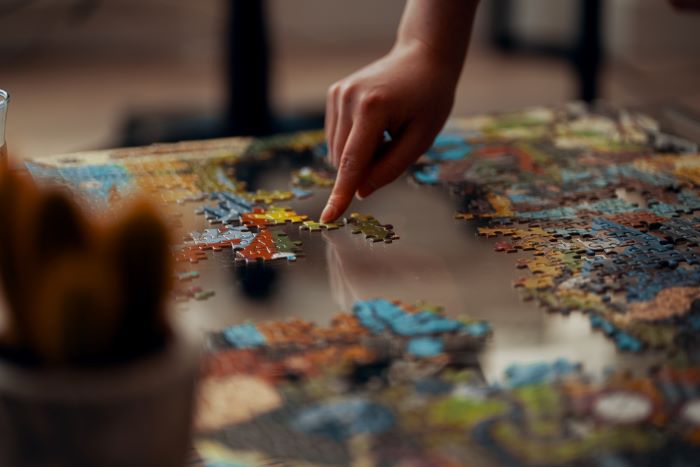 Finally, there are puzzles. More than maybe any of the other options on the list (other than playing cards) these are truly appropriate for nearly any age. Larger puzzles will keep adults occupied for days and children's puzzles are great for engaging kids.
One of the biggest drawbacks how badly puzzles tolerate water, so make sure to pack them in resealable plastic bag. This will also help save space if you're packing a go-bag. Larger puzzles may also be a challenge outdoors, as they require flat space.
No matter how long you sit at home or how far you go into the wilderness, make sure to plan for a bit of downtime with some games. We didn't cover every option here, so let us know what your favorite game is in the comments below.
Image Credits:
"Knife" by DBduo Photography is licensed with CC BY-SA 2.0. To view a copy of this license, visit https://creativecommons.org/licenses/by-sa/2.0/
"Backpackers" by garryknight is licensed with CC BY 2.0. To view a copy of this license, visit https://creativecommons.org/licenses/by/2.0/
"Joker." by Venkataramesh.Kommoju is licensed with CC BY-NC-ND 2.0. To view a copy of this license, visit https://creativecommons.org/licenses/by-nc-nd/2.0/
Subscribe for Free
Get access to premium content and more!