Winter is coming, which means it is time to start winterizing and preparing for the new year.
While winter on the homestead is a time of rest and planning, there is still much to be done.
The problem is that, in all the seasonal fun, we can lose track of the things that need to be done in the colder months.
If you don't get these things done, you will regret it come spring.
Your crops will suffer, your animals won't thrive, and you will miss out on opportunities to practice sustainable living.
Don't let these winter chores fall through the cracks!
[Related Read: Winter Has Arrived. Are You Prepared?]
Use this month-by-month winter homestead to-do list to make sure you get everything accomplished. 
Homesteading Skills to Learn This Winter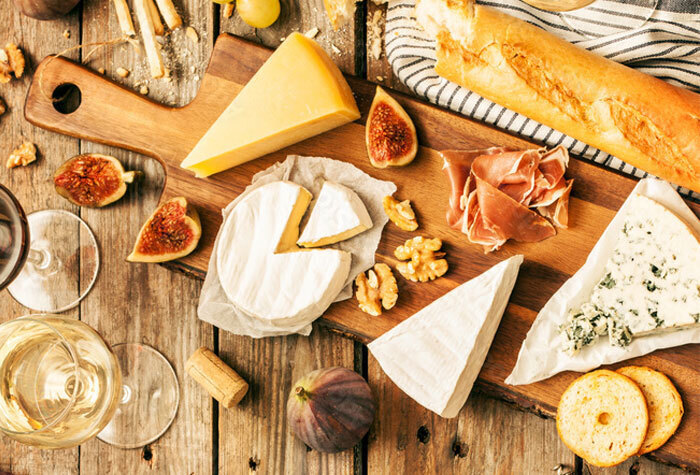 The cold weather won't allow you to do as much outdoors as you do during the other seasons on the homestead.
Many homesteaders enjoy this season because they get a bit of rest.
However, don't rest on your laurels.
Use your downtime to learn new indoor homesteading skills.
Consider learning one of these skills during the winter months.
Candle making
Bread making
Soap making
Fermenting
Distilling
Cheese making
Making jams and jellies
Tying knots
First aid and CPR
Sewing, knitting, and crocheting
Making homemade cleaning products
Making herbal remedies
Start canning
In addition to using your extra time to boost your homesteading skills, spend some time reading books to boost your homesteading knowledge.
[Related Read: 10 Plants to Grow in Winter]
October Homesteading Chores
October is when you will do the last of your harvesting and the beginning of your winter preparation.
Harvest the last of your annual crops.
Clean your gardens. The time you spend weeding and mulching in October will make a big difference when it is time to plant in the spring.
Cover your gardens ahead of winter.
Clean out your chicken coop.
Store extra bedding for chickens.
Winterproof outdoor systems, such as insulating pipes.
Protect plants from hard frost.
Apply layers of mulch to root crops.
Collect leaves for mulch.
November Homesteading Chores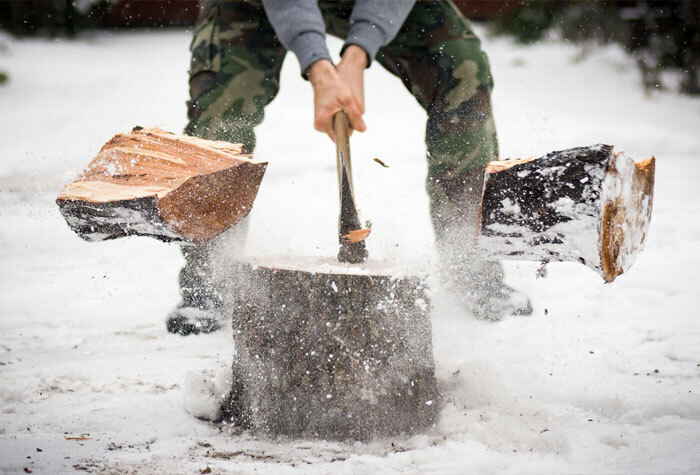 As the cold weather approaches, it's time to make sure your crops and livestock are prepared to survive.
Check the lighting in chicken coops to ensure it is working.
Consider adding a heated waterer for livestock to avoid having to break the ice.
Prepare the chicken coop for the deep litter mulch method.
Collect firewood.
Inspect farm equipment, such as tractors, to see what repairs need to be made before the next season.
Make jams and jellies. November is the right time because you can give them as Christmas gifts.
Assess fences and make necessary repairs.
Cover garden beds with layers of the leaves you started collecting in October.
Harvest cabbage and broccoli.
Take inventory of your feed supplies and make sure you have enough to make it through winter in the event of a power outage or winter storm.
Request seed catalogs.
December Homesteading Chores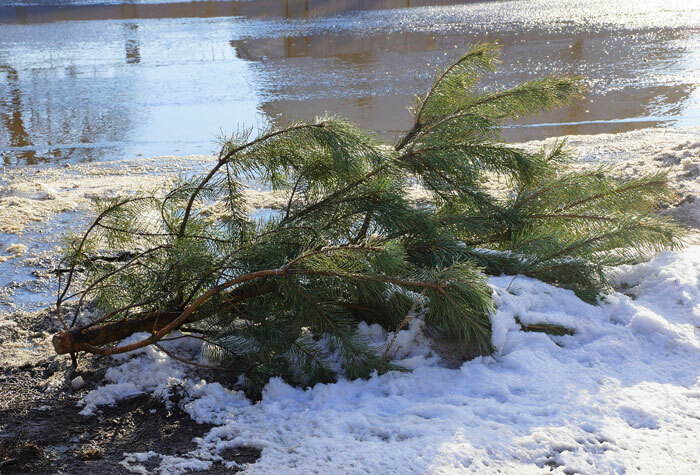 In the midst of holiday celebrations, take some time to do these important tasks around the homestead.
Stock up on discounted food staples. You can find deep discounts following Thanksgiving and Christmas.
If you plan to start beekeeping, now is the time to start building beehives.
If you already keep bees, make sure you winterize the hives.
Spend time indoors out of the cold sharpening your tools.
Clean and oil your tools.
Harvest kale and brussel sprouts.
Butcher or sell excess livestock.
Forage for edible and medicinal items, such as black walnuts, acorns, watercress, tea berries, and beechnuts.
Check your livestock and animals carefully for signs of hypothermia and frostbite.
January Homesteading Chores
Hooray! A new year is here with lots of opportunities for your homestead to flourish.
Review what worked and what didn't.
Make plans for the homestead. Will you add more livestock? Will you grow more food?
Get your finances in order and set a budget for the new year.
Pick out seeds and order them.
Start growing indoor sprouts.
Take down your Christmas tree and place it in the pond for the fish.
February Homesteading Chores
Spring is right around the corner, so February is when you wrap up all your winter preparations.
Set up a seeding area in your home.
Start sowing seeds indoors that can be transplanted later.
Place your order for chicks.
Build raised beds.
Assess your fruit trees for damage.
Prune your fruit trees.
Order new fruit trees.
[Related Read: Homesteading: The Ultimate in Preparedness Planning]
Many of the tasks on this winter homestead to-do list depend on the climate and environment (or your USDA zone) where you live. For example, most homesteaders wait to harvest brussel sprouts until after the first frost. This will vary by location.
Make sure you adjust this list based on where you live.
Subscribe for Free
Get access to premium content and more!