I've watched a few $50 Walmart challenges now on YouTube and they usually have a time limit such as 10 or 15 minutes to acquire everything you will need to get from that Walmart location to somewhere a set distance away on foot due to a regional or national disaster.

The items chosen by people participating in the challenge really vary based on climate, season and skill set. As the old saying goes, "The higher the skill level the less gear you need." So be honest with yourself about your skill-set so that you can get the most from this challenge.
Rules of the Challenge
$50 total to spend, no coupons but you may shop sales or clearance section of your nearest Walmart.
You may shop in-person or on-line, but if you choose to shop on-line you can only purchase items that are in-stock at your local store, nothing that has to be shipped in.
15 minutes from the time you walk in the front door until you get in the checkout line. Or if you are doing it on-line 15 minutes from the time you open the website until you are at the checkout page.
You don't need to actually buy the gear, a picture of it with the price is sufficient. If you are doing the challenge on-line simply load it all into your cart and do a screenshot of the cart with the total. For the purposes of this challenge, tax doesn't need to be included in the total.
Then post your picture(s) here and tell us why you chose that particular piece of gear.
Respond in the comments here by midnight on Friday the 13th.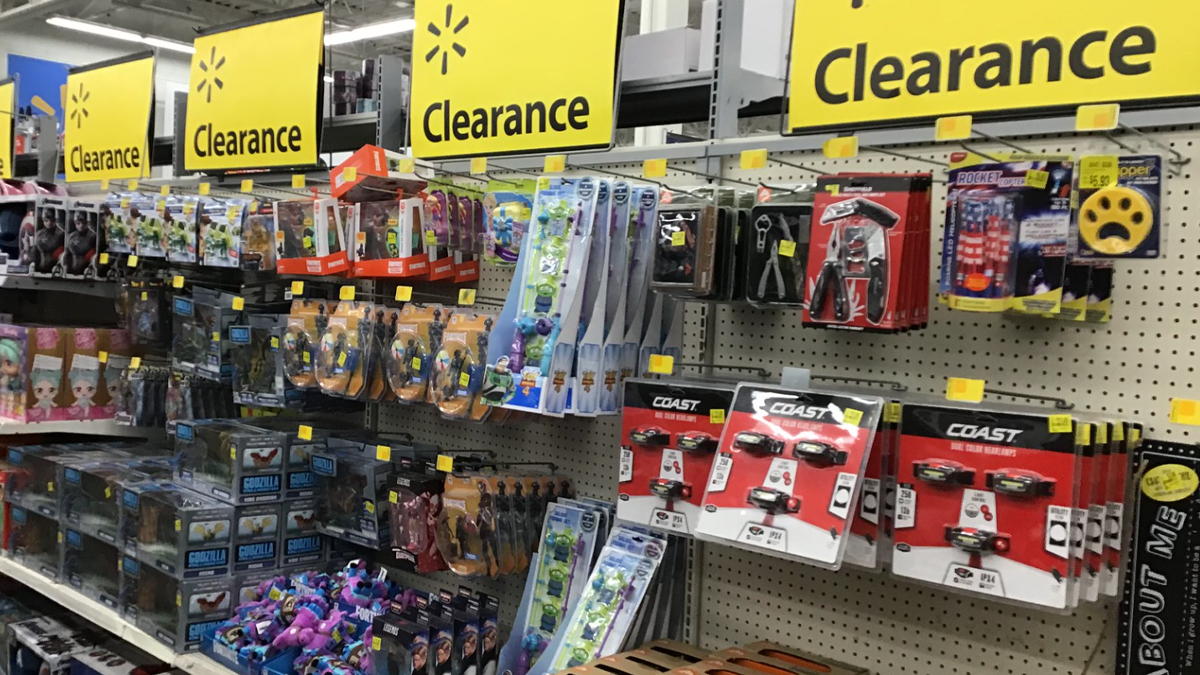 Have fun with it!
You can give this challenge some thought, but you will learn more if you just go with your gut. It is amazing how fast that 15 minutes can go by. I will post my choices along with the top choices submitted the following Monday.

And if you need some inspiration watch how a Navy Seal and a Green Beret handled this challenge in the video below – do you think you can do better?
Subscribe for Free
Get access to premium content and more!