I am a bookaholic – hardback, paperback, ebook – all have a place in my library. I recently inherited some great books from my dad on construction, gardening, and wildlife. They are full of his underlines and notes on what worked and what didn't, or what he would adapt an idea to a different climate or location.
I think ebooks can serve preppers well and I have copies of many of the books on my bookshelves backed up on an old smartphone that is stored along with a solar charger in a waterproof Faraday bag in my BOB. That way if I have to leave my library behind I won't be without access to all that knowledge.

The one downside to e-books is in a grid down situation they would be almost impossible to share, without handing over the device they are stored on. You can also only access one book at a time where hard copies are more easily shared and more than one can be opened at a time.

I am going to recommend a few of my favorites along with why I think these books should be in your library.
Nonfiction Recommendations
Back to Basics: This book is a classic first published by Reader's Digest back in 1981, it has been updated over the years but the format continues to include easy to follow instructions and images that cover everything from how to build a log cabin, to how to make preserves, raise chickens or dye cloth from natural sources.
Alton's Antibiotics and Infectious Disease: The Layman's Guide to Available Antibacterials in Austere Settings. This is a simplified guide to using antibacterial and antifungal veterinary medications. It is meant to help the non-medical professional in disaster, survival, and other austere settings where modern medicine is non-existent.
The Survival Medicine Handbook: THE essential guide for when medical help is NOT on the way. There is also an abridged version available, edited by Dr. Alton's wife who is an advanced registered nurse practitioner. I consider this book so important that I personally have hard copies of both versions as well as a kindle version.
Making the Best of Basics: Family Preparedness Handbook. This book was first released in 1980, before the Readers Digest "Back to Basics" was released. My personal copy is from 1997, and I believe the author updated it in 2013. These can be hard to find but are worth adding to your library. Much of the info in them – how much to store in each category for example, is now readily available on the internet, but if you aren't printing them out, you may not have them when you need them. They also have a list of things you can do with wheat other than grinding it into flour.
The Encyclopedia of Country Living by Carla Emery is another classic that has been around for over 50 years! I remember years ago being part of the team testing the bread baking recipes for the last edition before her untimely passing. With its origins in the back-to-the-land movement of the late 1960s, this book has grown into a comprehensive guide to living a sustainable lifestyle. The wisdom contained here is sometimes modern, but much of it is from "old-timers", folks born in the late 1800's telling her in interviews how things were done when they were young.
Regional book on gardening – check with your counties Master Gardner program and find out what books they recommend specifically for your area and zone.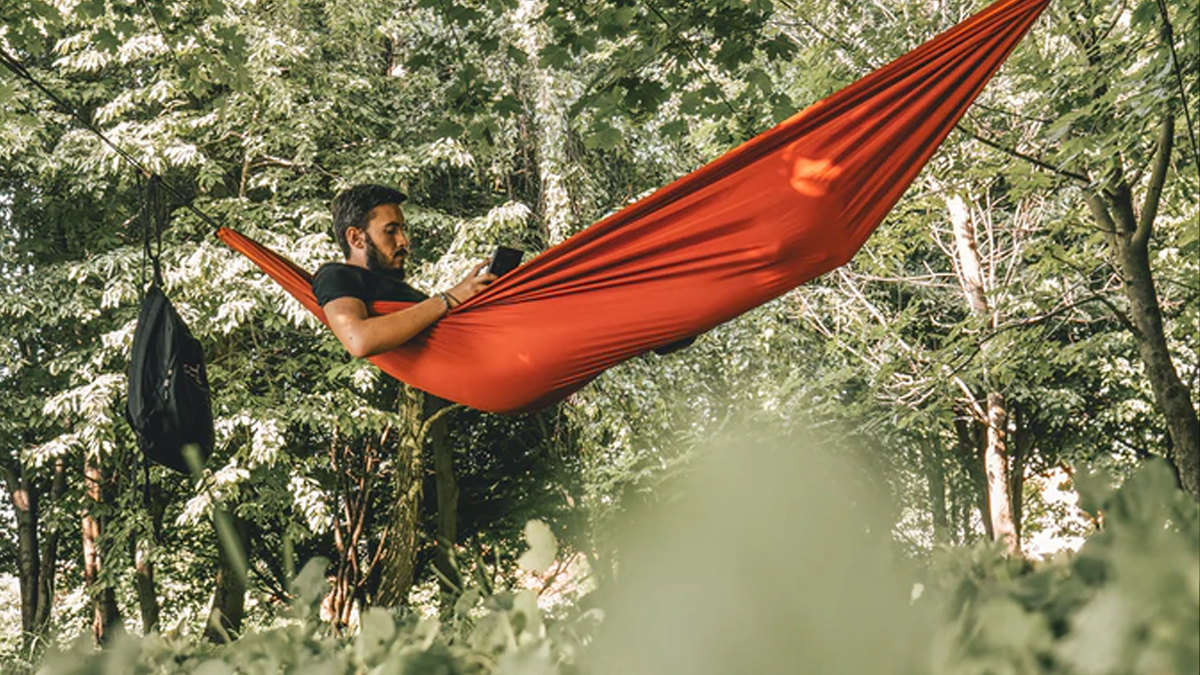 Survival Fiction Recommendations
There is a lot of SHTF/Survival fiction out there, some of it better than others. The ones I am going to include here are ones that also provide some practical instructions or suggestions on being prepared for and surviving in a post-apocalypse.
What book(s) do you recommend?
Have a favorite fiction or non-fiction preparedness or survival related book you would like to recommend? Please feel free to share title and author in the comments. I look forward to hearing from you!
Subscribe for Free
Get access to premium content and more!