We have previously discussed the 10 C's of Survival as taught by Dave Canterbury author of Bushcraft 101 and the founder of the Pathfinder School where he teaches survival and brush crafting. Now we are going to discuss the three C's of Survival.
The Three C's
The 3 C's that are the most important to your survival include core temperature, comfort, and convenience. If any of these three C's are missed when it comes to preserving yourself in the wilderness, you are liable to falter and ultimately fail at surviving in the wild. Protecting these three elements must be your absolute main focus when it comes to establishing your wellbeing and increasing your likelihood of survival.
1. Core Temperature
Core temperature is the primary element that you need to focus on immediately upon entering the wilderness. Especially if it is a cooler season, you need to secure a shelter that is going to be warm enough to maintain a livable body temperature. If your body temperature drops too low, your muscles will begin to stiffen, and it will become much more challenging for you to complete any of the necessary tasks in order to survive. You also run the risk of hypothermia or frostbite.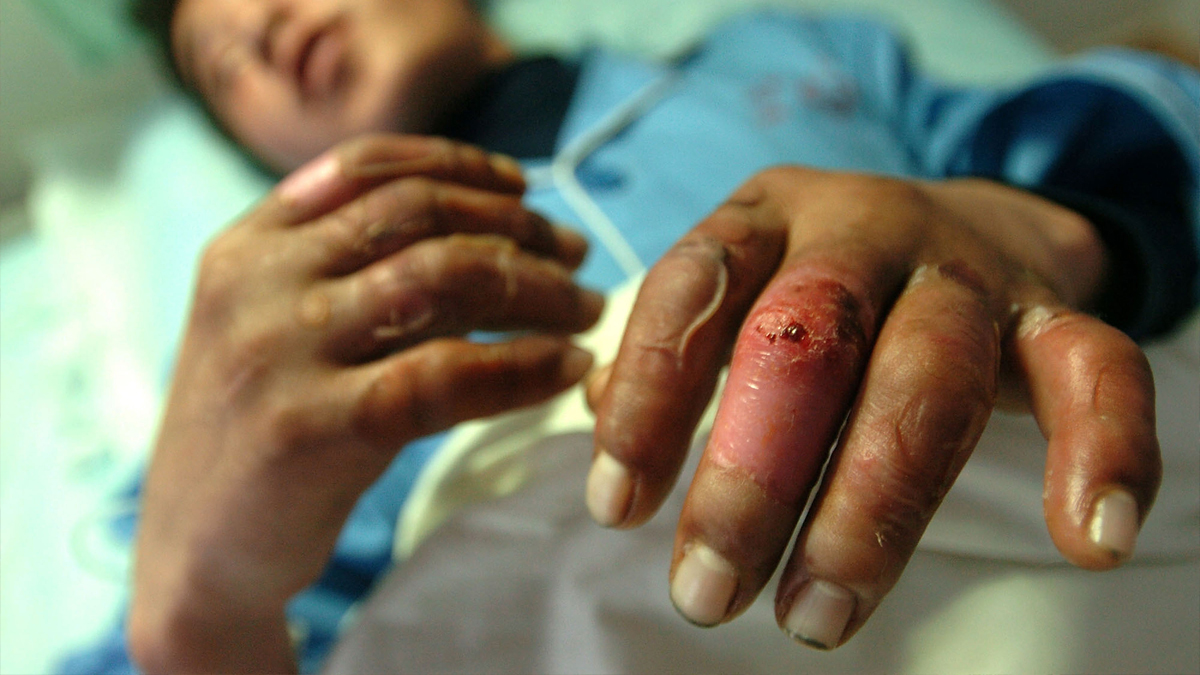 Alternatively, if your body becomes too hot, your blood thickens and you run the risk of dehydration, heats exhaustion or heatstroke. Under either circumstance, your chances of survival drop drastically, so you need a shelter that helps you maintain a comfortable and manageable body temperature.
You will also need clothes or garments you can wear that will provide you with the right body temperature anytime you are leaving the shelter. The clothes you choose, regardless of which climate they are for, need to be flexible enough that you can move around in them so that you can safely complete all of your tasks without your clothes impeding your success.
2. Comfort
Your comfort is essential to survival because, to put it simply, without comfort, you begin to lose your will to live. Life may have its challenges and pitfalls, but if you are in a constant state of discomfort, you are going to find yourself coming up against massive amounts of mental, physical, and emotional stress.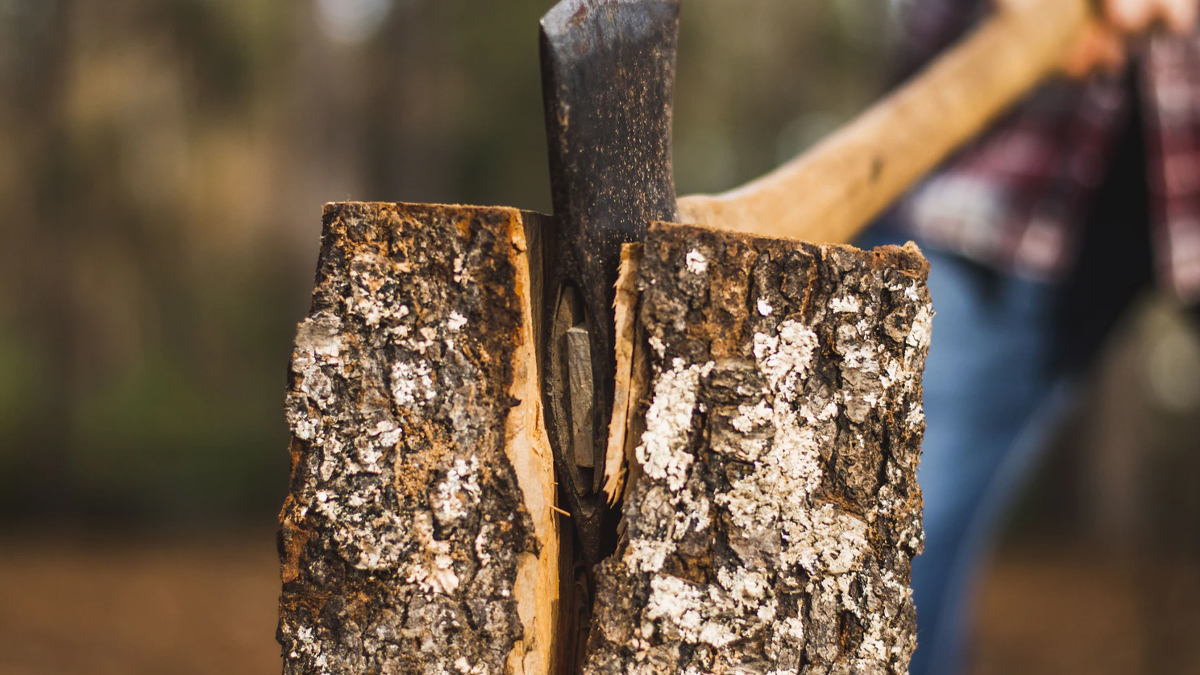 Physically, stress can damage your ability to maintain enough energy and strength to do everything that is required of you in order for you to survive. Mentally and emotionally, being in a constant state of distress will cause you to lose your will to carry on, which in and of itself can pose a threat to your survival. You must be willing and able to carry on by minimizing your stress as much as possible so that all of your energy can go toward your survival.
3. Convenience
Finally, convenience is another essential factor. When you set things up in a way that makes them more convenient for you, you exert less energy into getting things done, which means you are more likely to experience greater levels of comfort. In addition to greater comfort levels, you are also using up fewer calories when things demand less of your energy, which means you do not have to gather as much food to keep up with your energy demands. Further, you can get more done with less amount of time because you are not investing so much into every single task that needs to get done.
You will discover that surviving by your own two hands, rather than relying on grocery stores and carefully crafted supply chains, requires a lot more of your time. The more time you can save by making things convenient for yourself, the easier and more enjoyable it will be for you to survive.
Subscribe for Free
Get access to premium content and more!